Panzano Arte
The estates partnering with Panzano Arte
30 sculptures and 3 very large format photos by Nathalie Decoster feature on this art trail that starts off in the heart of the village of Panzano before continuing through the Tuscan landscape to visit the 4 vineyards that are partnering with the exhibition. Located on the outskirts of the village, these estates will open their doors to the public during the exhibition: Fontodi, Tenuta Casenuove, Renzo Marinai and La Massa.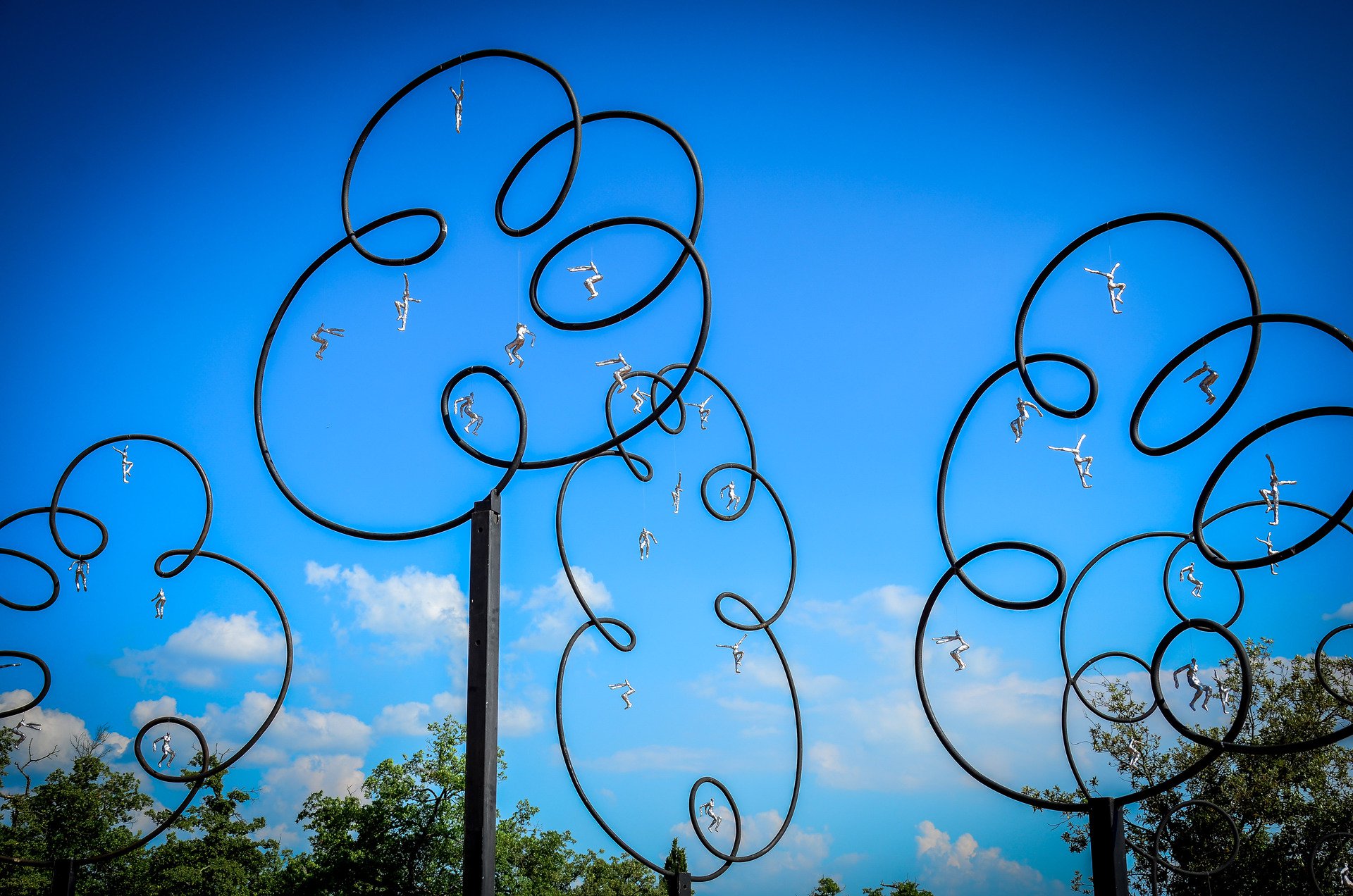 Fontodi
Fontodi has been in the Manetti family since 1968. The vineyard lies at the heart of the Chianti Classico area, in the famous Conca d'Oro, whose bowl-like shape ensures that it is perfectly exposed and enjoys an exceptional microclimate. The family has been associated for centuries with another activity that is typical of the Chianti region:the production of its famous terracotta. It is in the name of this strong link with the region and a passion for quality that the estate has moved very successfully towards more sustainable production practices and developed a more in-depth knowledge of the potential for growing Sangiovese grapes in the area around Panzano. The estate produces magnificent organic wines that benefit from the excellent local conditions.
www.fontodi.com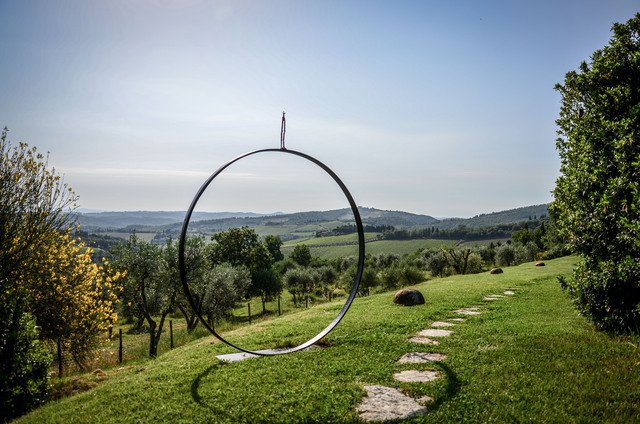 Renzo Marinai
The Renzo Marinai estate covers a surface area of 30 hectares, with 6 hectares of vineyards and 12.5 hectares of olive groves and other crops. The rest is made up of oak groves and orchards. Here, at an altitude of 400 metres above sea level, the marly soil is characterised by low-intensity agriculture (2.80x0.80) and the production of exceptionally fine organic wines. New vines have been planted following the lie of the land with various red grape varieties. The estate also produces a wonderful fruity organic olive oil along with small quantities of bread and organic pasta. 2 hectares of the estate are planted with hard wheat (Cappelli) and 1.5 hectares with soft wheat (Verna).
www.renzomarinai.it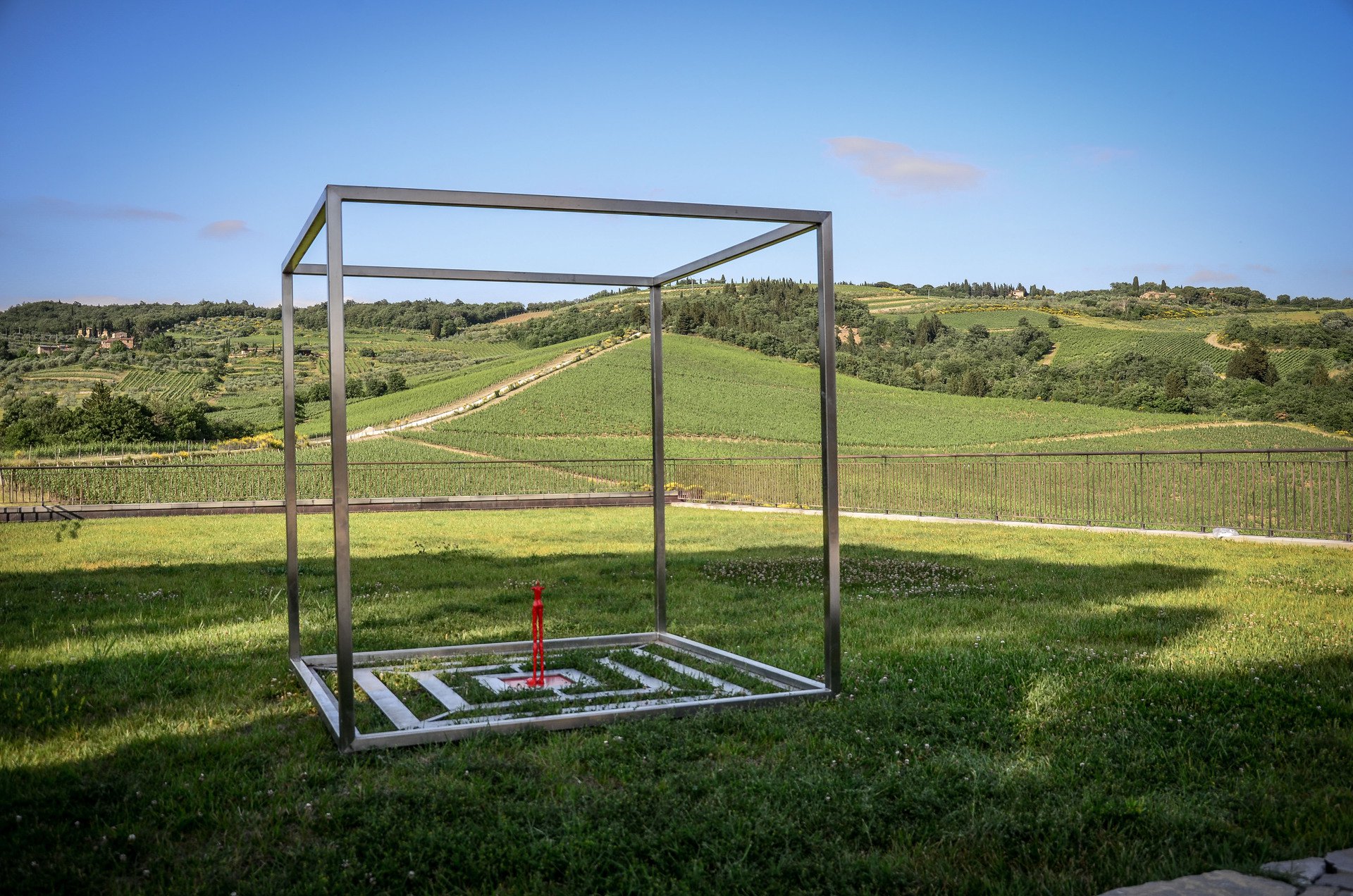 La Massa
In 1992, Giampaolo Motta, founder of La Massa, acquired the estate and realised the dream of a lifetime. Passionate about Bordeaux wines and adapting their techniques to the estate, he entrusted the supervision of the estate's viticulture and winemaking to the famous Bordeaux consultant Stéphane Derenoncourt. A vineyard of exceptional quality, producing majestic wines, La Massa covers 27 hectares of vines, 18 hectares of which are south-facing in the Conca d'Oro of Panzano, at an average altitude of 360 metres above sea level. The soils are mainly composed of scaly clays and marls. 18 hectares of the vines have an average age of 20 years.
www.lamassa.com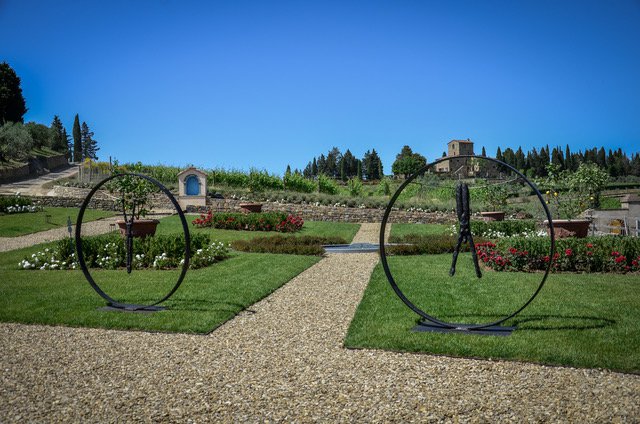 Tenuta Casenuove
Located in the heart of Tuscany in Panzano in Chianti, near Florence, Tenuta Casenuove is an exceptional and elegant Tuscan estate, owned by Vignobles Austruy since 2015. It has been fully renovated and now counts 20 hectares of vines. Sangiovese, Merlot and Cabernet Sauvignon – that give Tuscan wines their characteristic taste – grow on a schist-based soil (galestro).
www.tenuta-casenuove.com